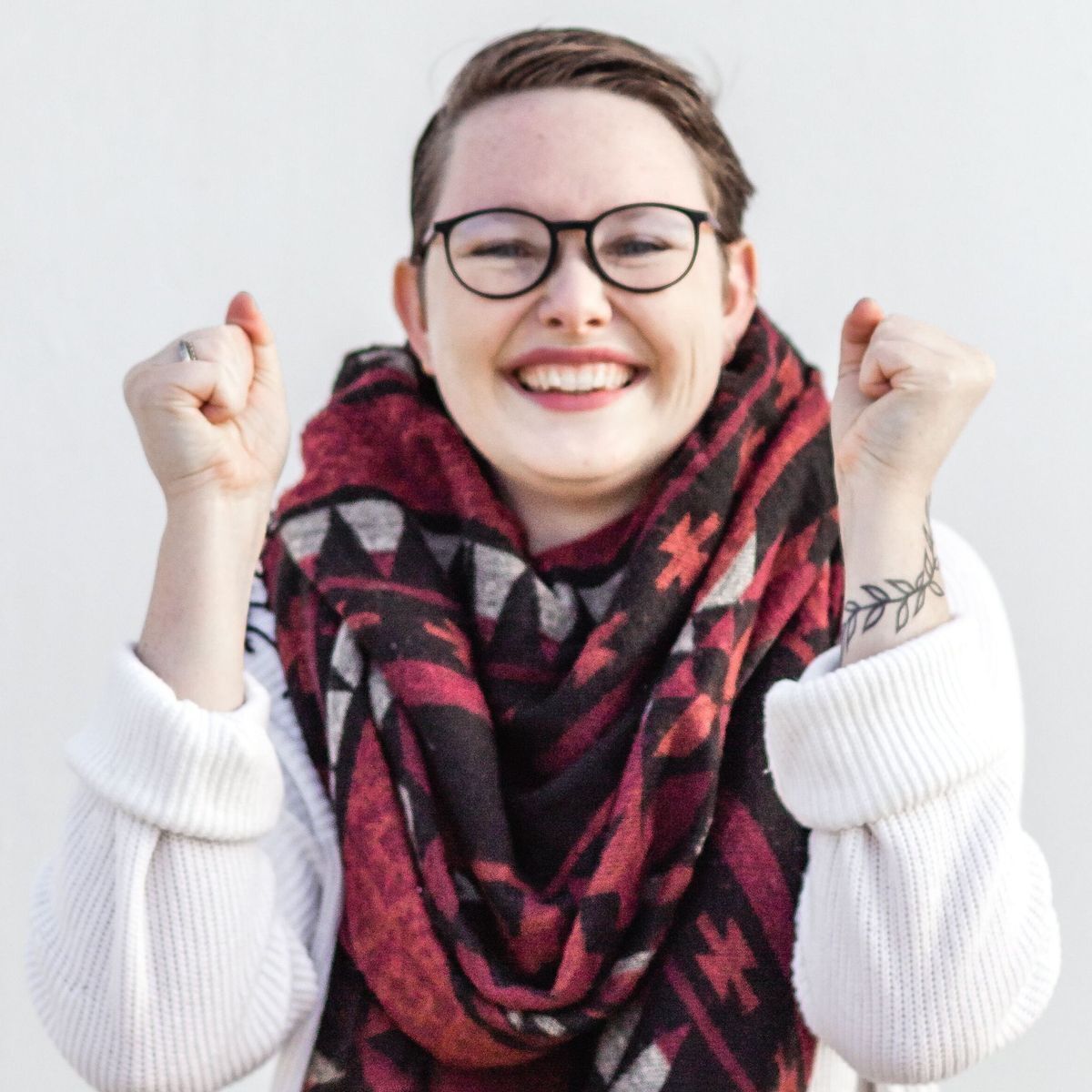 Time is passing by FAST this month as we rush toward THANKSGIVING this week. It is a fun time with family, friends, lots of FOOD and perhaps some Football!
As we celebrate this week with our friends and family, let us not forget those in prison, who are away from family & friends. Each person there has a story. Our letter writers come alongside them with the GOOD NEWS of God's forgiveness through His son, Christ Jesus. It is available to ALL who seek Him.
That is what our LoHM minstry is all about. Sharing the only TRUE HOPE, that is found in Christ Jesus. You have the opportunity to partner with us in this effort next week on GIVING TUESDAY, Nov 28.
Save that date to join us as we endeavor, to impact lives of women in prison, with the HOPE found in Jesus! .