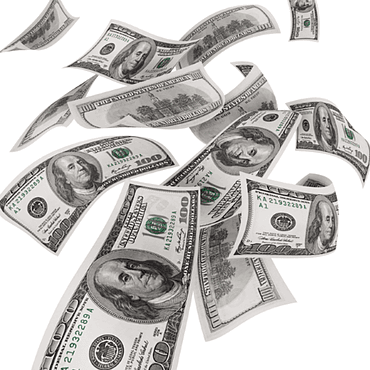 GivingTuesday – TODAY is the time for action! Your gift counts DOUBLE Today
Many community foundations or private donors will help match donation for donation that are received on Giving Tuesday only. 
We have a GivingTuesday donors who have put out a Match Challenge for GivingTuesday. They will match dollar to dollar up to $1,000 in donations on GivingTuesday. 
Letters of Hope Ministries will be taking donations on their website - click here  Giving Tuesday Match Challenge Donations