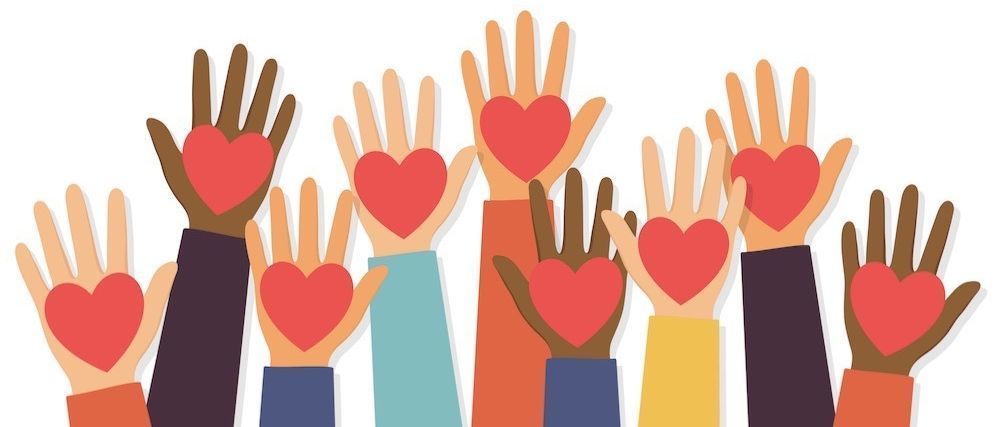 Giving Tuesday - Idea 2 - Volunteer
The flurry of activity surrounding GivingTuesday also means extra volunteers will be needed to make the day a success. We need people available to help write and send thank you notes and to call donors to remind them about the opportunity to give. 
Think about what your strengths are and consider how you would like to contribute when GivingTuesday comes around. The time to volunteer is now. Volunteer here.