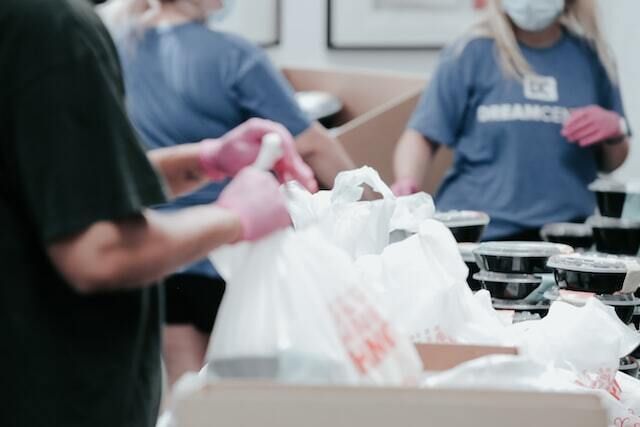 November means a time to give thanks for our family, friends and loved ones this coming Thanksgiving. It's also a time to show nonprofit organizations in your life some love! Every year, the first Tuesday after Thanksgiving is designated as "GivingTuesday." This is a time where organizations across the country all come together on a single day of giving to raise as many funds as possible. Many organizations are able to partner with foundations or individual donors to match funds on GivingTuesday, helping money go further.
This year, GivingTuesday falls on Tuesday, November 29th. While we're only a week into November, now is the time to make a GivingTuesday plan. Whether you're wanting to donate, organize a fundraiser or volunteer, the time for action is now!
To Organize
Start a fundraiser for LoHM in early November and involve your family, friends and loved ones.  Another way to help is to simply raise awareness about GivingTuesday by talking about the day of giving with people in your community. 
Although the day of giving is at the end of the month, the time to plan is now! Consider how you will give to LoHM or donate on GivingTuesday. If nothing else, now is the time to raise awareness with your family and friends and help us ramp up awareness for a day that does so much good for our communities.