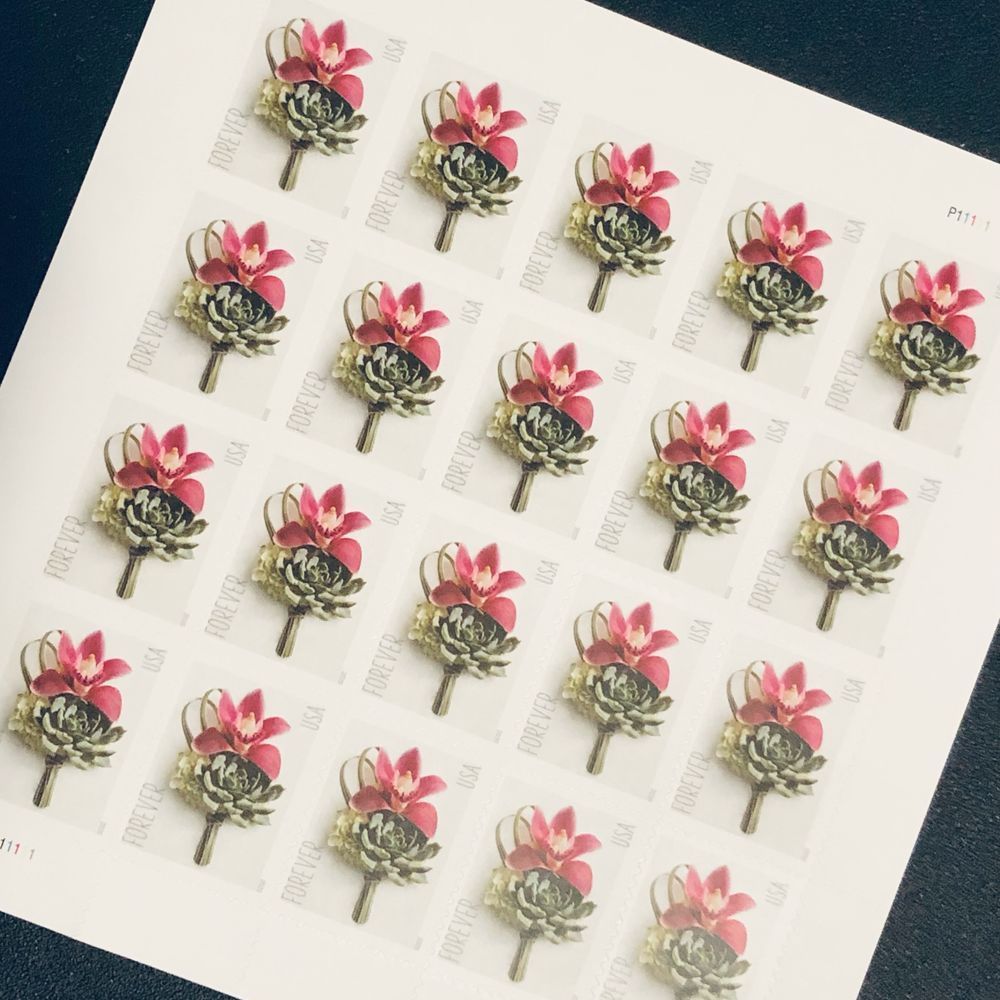 A simple way to be a part of our ministry can be as easy as buying USPS stamps. Since Letters of Hope Ministries writes & encourages women in prison, we are always in need of stamps.   
We encourage the women that they are not forgotten and God cares for each of them. God does not give up on them and neither do we. Everyone else in their life may give up on them,  however we reveal God's faithfulness with each and every letter/card we send.
You can be a silent partner by joining us with a simple gift of stamps! DONATE 
God Bless you for supporting the women in prison through Letters of Hope Ministries!!