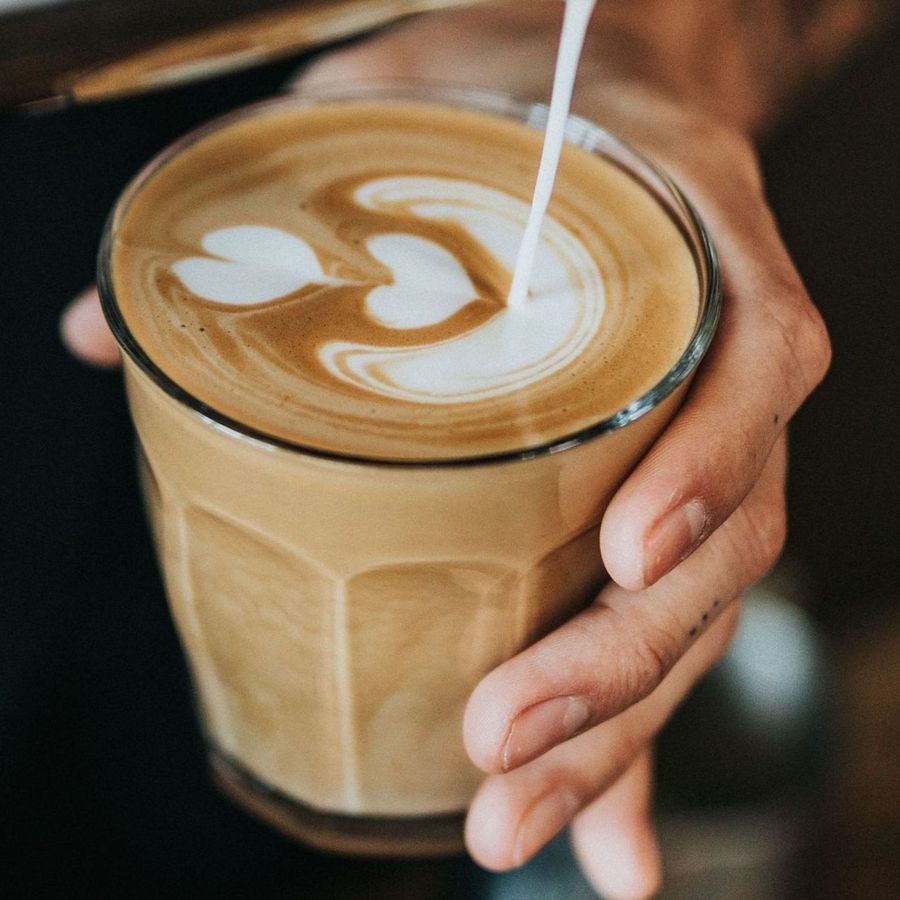 Join us in encouraging women in prison that they can have a better future! You can do that by simply accepting our Coffeehouse Challenge for the entire month of March.
Just skip one Carmel Macchiato (or your favorive coffee or beverage) for a week OR you can BE BOLD and skip one each week for a month!!  Your donation could be equivalent to $10 - $40 or more! https://www.lohm.info/get-involved/donate.html 
Accepting our challenge will help us supply women with devotionals & books to encouarage them in their daily walk with the Lord, especially during tough times they face in prison. We want to inspire them to strive for a closer relationship with the Lord Jesus. 
We thank you for your participation by accepting our March Coffeehouse Challenge!!!  Watch for updates as our coffee cup gets filled with your tips - aka donations!!