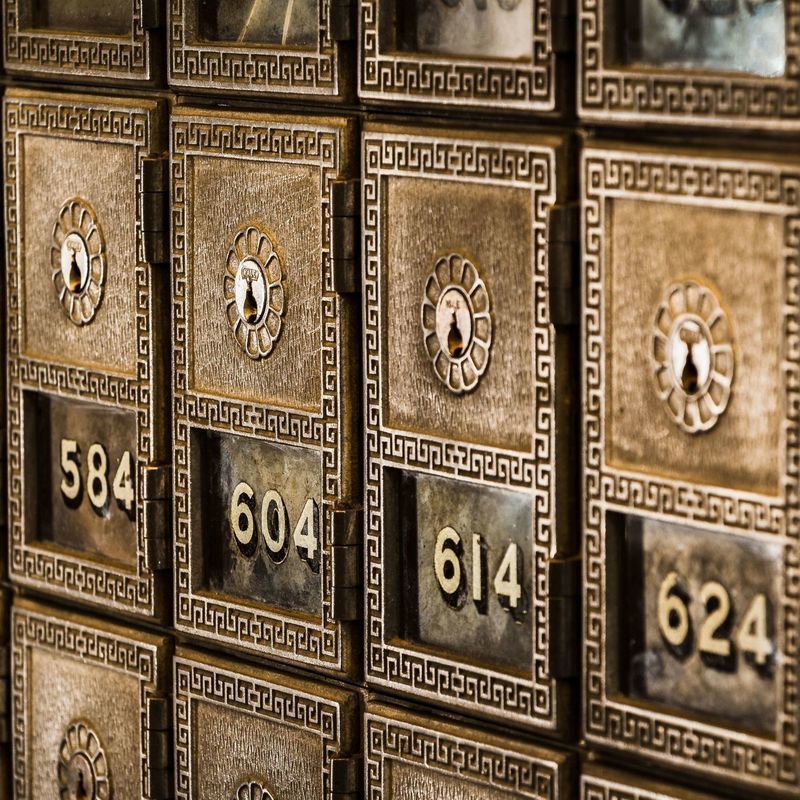 "I wait for the Lord, my soul waits, and in His word I hope;" Psalm 130:5   
Letters of Hope Ministries receives letters from women who are desperate for Jesus. They write to us because they're looking for HOPE and relief from the pain in their hearts. Here is another letter from our mailbox...
"I would love to have God in my life right now. I feel like I'm lost in a dark cloud and I can't seem to shake it. My world seems to be crashing all around me. This isn't what I planned for my life. I hope to hear from you, and like I said, I would love to have God in my life."
Our goal at Letters of Hope Ministries is to help hurting hearts heal and have hope. We do this by matching them with a writer who will encourage them and be that voice of hope in their journey. We also send incarcerated women books that will inspire them to trust in Jesus.
Psalm 71:1-5 
"In you, O Lord, do I take refuge; let me never be put to shame!
In your righteousness deliver me and rescue me;
incline your ear to me, and save me!
Be to me a rock of refuge,
to which I may continually come;
you have given the command to save me,
for you are my rock and my fortress." (Psalm 71:1-5)