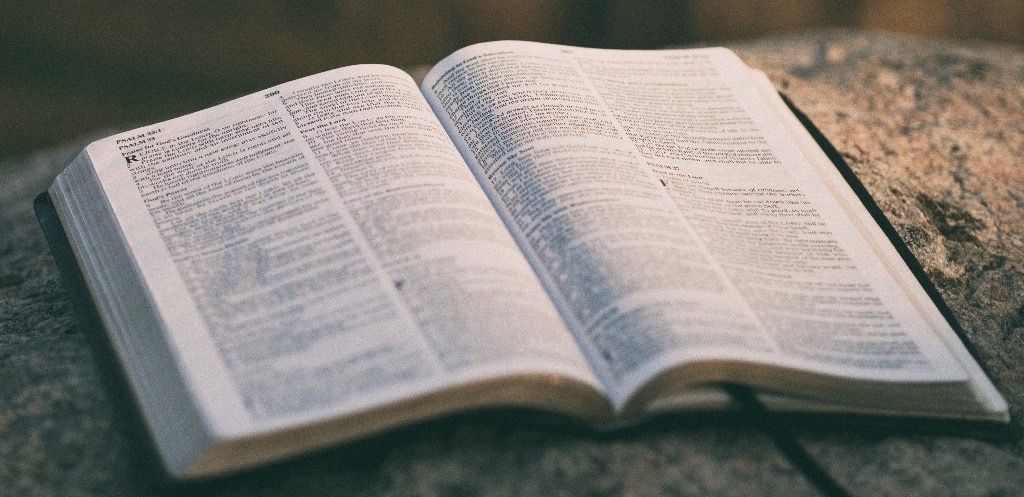 Our words sharing God's love and His message of HOPE brings many blessings and change in the broken hearts of women in prison. With your support of Letters of Hope Ministries,  you rejoice with us in the sweet letters we receive.
Dear Sonja,
Praise God! Thank you so much for sharing the word of God with me! I have grown so much these past 3 months in God's word and you have helped me accomplish this! Thank you so much! I enjoy the books you have sent, the calendars, and the cards of inspiration! They came at perfect times in my life when I was really struggling.
My prayers in the past consisted of praying for everyone else. Never for me! I've just learned my anxiety issues are rooted from deep-seeded fears of rejection. God is so good! I pray He blesses me! And He has been. One day we may meet and I would love to tell you how He has been mending my very broken heart. I still pray for others, but I include myself now! 
Thank you again!
The Lord is near to those who have a broken heart, and save such as have a contrite spirit. Psalm 34:18