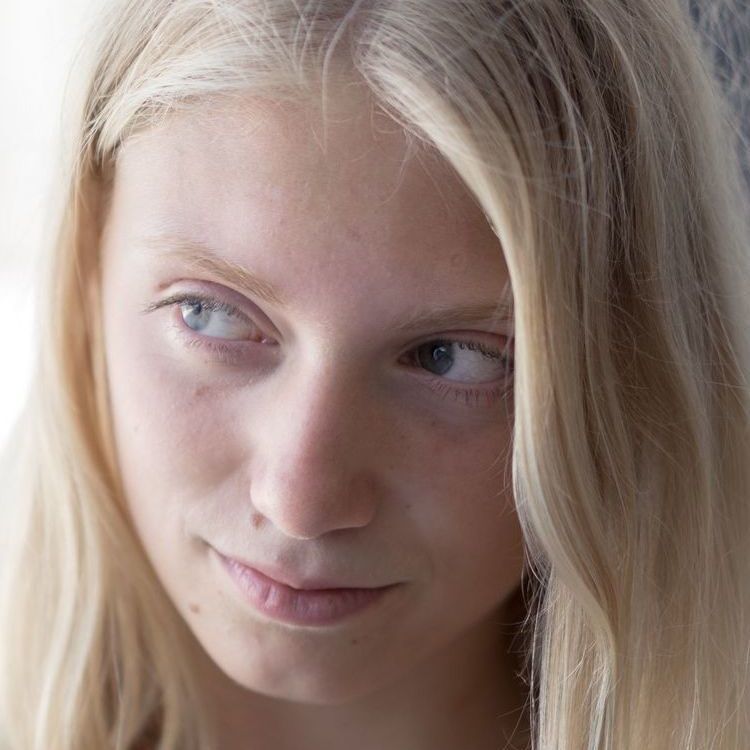 A Thankful Heart
"No matter what happens, always be thankful, for this is God's will for you who belong to Christ Jesus."   1 Thessalonians 5 :18
Lockdowns, a pandemic, and the general cares of this world can stifle our gratitude and thankfulness instead of looking to Jesus as our Hope. In Ephesians 5: 20, Paul encourages us to give thanks to God the Father for everything, in the name of our Lord Jesus Christ.
Recently, I came across a letter written by an inmate who had experienced drug addiction and homelessness prior to prison. Her letter was filled with thankfulness and gratitude to God for all His blessings. 
She wrote, "I have a roof over my head and I am warm. I don't have to sleep in my car. I'm sober and I'm loved. I have a thirst like never before to grow, learn, and be closer to Him."
Look how gratitude can change our outlook on life!
Despite her surroundings she looks beyond the circumstances and with a spirit of gratitude seeks the Lord with all her heart. What a great example for all of us to live each day with a thankful heart.