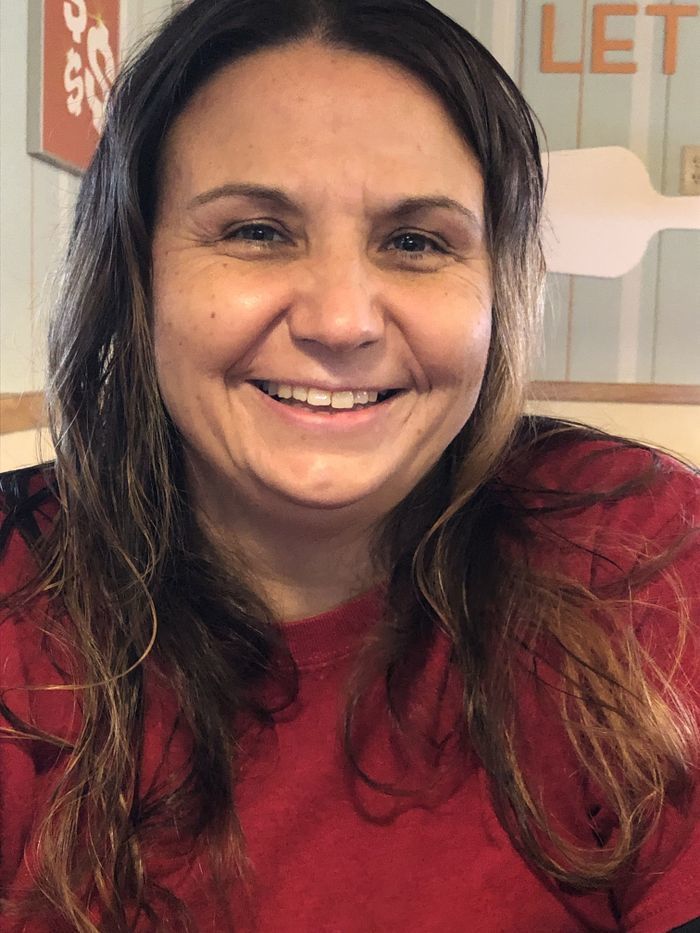 Jenine's story Part 2:  "Today, I am four years sober and living a normal life. I thank God every day."
"Margaret saw God's impact on me. Then I wanted to give back to the community by becoming a Letter Writer and helping spread God's Word to ladies in prison."
Jenine says she has received a few letters, "but I do not let that deter me from writing. Each letter has been such a blessing and has made a huge impact on my heart. The Lord has blessed me with each and every letter and I couldn't wait to write my ladies back. I have cried and laughed. Here are some excerpts from the letters I've received."
Ms A. wrote "I have appreciated your continued correspondence in my time of need. You have been a constant companion and even though I don't always write back, you have been a true blessing to me to be reminded of God's perfect love."
Follow us tomorrow for Part 3: From Jenine's story and letters from her ladies in prison. 
HAPPY BIRTHDAY to LoHM Executive Director, Margaret Wiles. In lieu of gifts, simply DONATE  to LoHM   
We invite you to support us with a year-end gift of support as we encourage women in prison with the HOPE found in Christ. Simply click DONATE