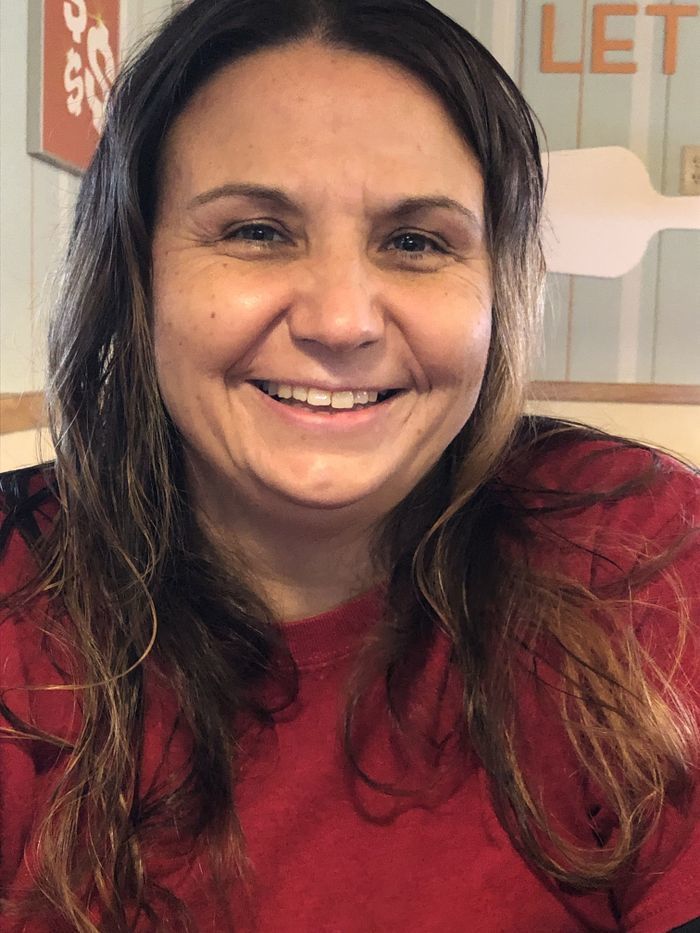 We want to share the story of one of our letter writers, Jenine, a story about what your giving accomplishes in the lives of incarcerated women.
Part 1:Background
Jenine's story part 1: I am the oldest of 5. I have 3 children and 3 grandchildren. I've spent most of my adult life in prison or involved in drugs and crime. I lost my mom to cancer two years ago and my sister and brother committed suicide.
When I was in jail, a LoHM volunteer came in every week to share God's Word with the ladies. I went to classes for 6 months studying God's Word. Margaret told me about writing to ladies in prison and I wanted to know more. Once I was off probation, I asked about becoming a Letter Writer because I knew the positive impact of LoHM had on me.  
We invite you to support us with a year-end gift as we encourage women in prison with the HOPE found in Christ. Simply click  DONATE Help us reach our year end goal of $10,000
Follow us tomorrow for Part 2.