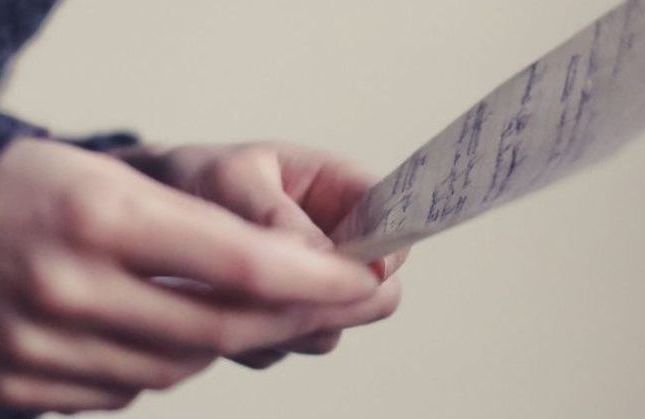 Encourage One Another
Letters of Hope Ministries offers writers the opportunity to bless women incarcerated in prison, but it's definitely a reciprocal blessing. I had been struggling with the loss of my mom and feeling discouraged and then I received a letter from the young lady I write to at NCCW. 
Jeremiah 33:3 "Call to me and I will answer you and tell you great and unsearchable things you do not know."
She started her letter with this scripture from the book of Jeremiah and then commented on how this verse had blessed her. She wrote, "This scripture stands out to me because as it says, we simply have to ask. To look to Him for the answers to my questions has been hard for me, but it's getting easier every day. I'm beginning to trust and know Him in ways I never imagined. With Him, all things really are possible! It's so amazing. So awe inspiring."
What an encouragement her thoughts were to me!
I Thessalonians 5:11 says,"So encourage each other and build each other up, just as you are doing."
Jesus is our inspiration. Let's share His love and encouragement with others.